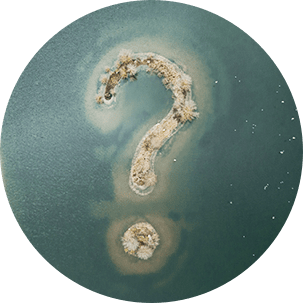 What is it?
The points program was created to reward your loyalty and to help you in your healthy lifestyle. By being part of our #naturlovers community, you will have access to exclusive benefits, extra discounts on your purchases and ... much more!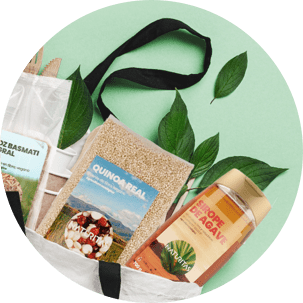 How does it work?
When you place an order at Naturitas, you will get points.
For every $1 spent you will get 5 points.
Points can be exchanged for discounts on your next orders.
It's our way of thanking you for your trust!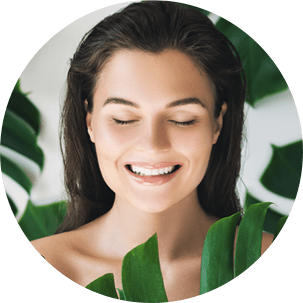 Discover the advantages of the program
For every 100 points you will have $1 discount on your purchases.
Redeem your points in the purchase process and… get an automatic discount!
Discover other ways to earn points:
• 50 extra points for completing 100% of your profile in the Personal Data section of your account.
• 50 extra points by subscribing to the Naturitas newsletter.
• 20 extra points every time you leave us a relevant review of your Trusted Shops purchases.
Thank you for being part of our community, #naturlover!